Neuroplast B.V., is a Dutch medical biotechnology company specialized in regenerative medicine, focused on bringing high qualified autologous stem cell products to the global market environment addressing short track programs (from bench to bedside). Neuroplast's headquarter and GMP production facility are embedded in the Brightlands Chemelot industrial society in Geleen, The Netherlands, employing a team of experts specialized in biobased regenerative and personalized medicine. Neuro-Cells is classified as an ATMP (Advanced Therapy Medicinal Product) tissue engineered product by the European Medicine Agency (EMA). 

LipoCoat BV is a spin-off company of the University of Twente (MESA+ nanotechnology institute). The LipoCoat revolutionary coating technology -which has its origin in 2010- will make any (bio)material surface non-thrombogenic, non-fouling and resistant towards surface pollution of micro-organisms and proteins. The use of LipoCoat coatings can increase the performance, comfort and safety of medical devices or enhance research applications. In addition, we provide a service to tailor coating properties and functionality to meet your demand.

Novioscan is founded in 2014 and holds its office at the NovioTech Campus in Nijmegen, The Netherlands. The development of wearable ultrasound devices was a result of technical innovation combined with the clinical need to help children who do not sense their bladder. After 4 years of development Novioscan launched the SENS-U KIDS in 2018 and made it available for the treatment of children in the age of 6-12 years.
The SENS-U supports people who do not sense a full bladder. The KIDS version is currently available in Europe. The next generation of the SENS-U will be intended for people of all ages dealing with incontinence and who need support with bladder management.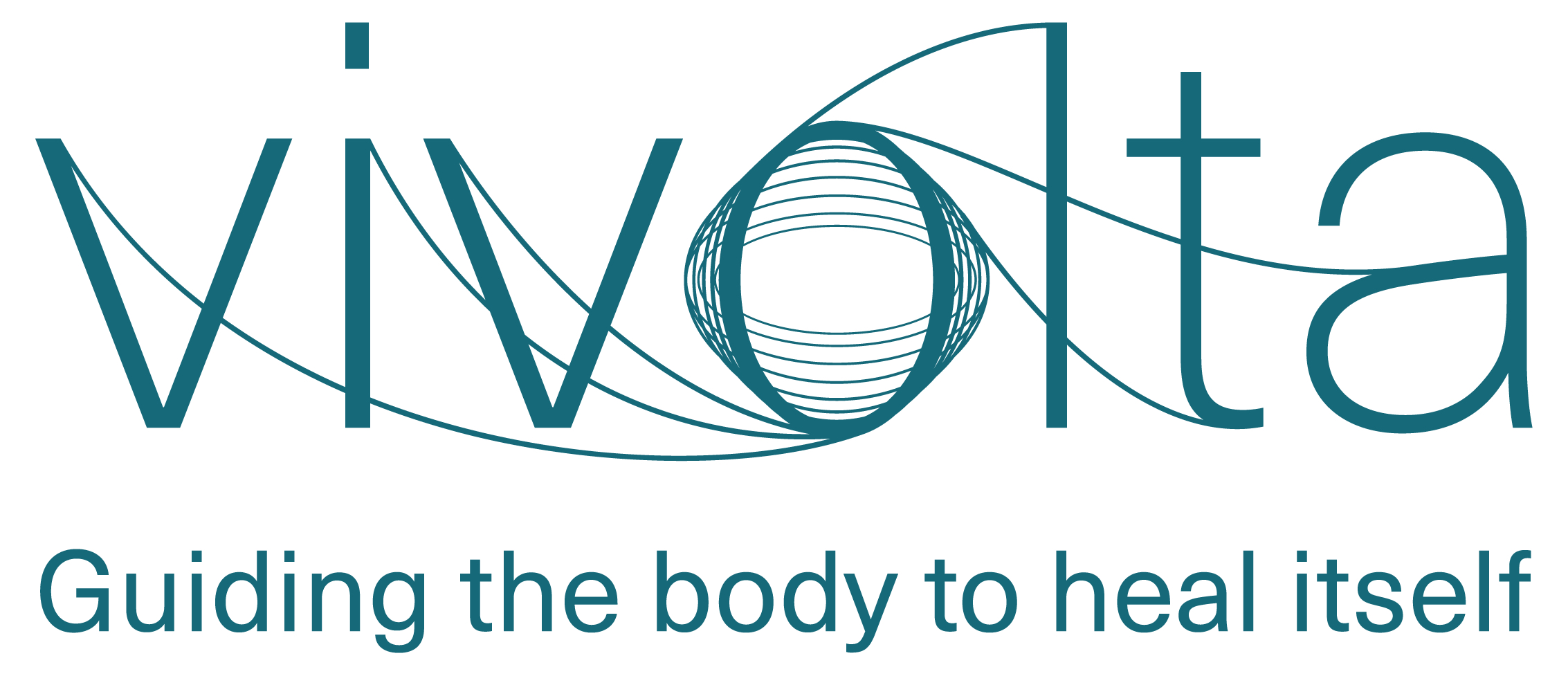 At Vivolta we believe that our integral offering of groundbreaking competence in technology, equipment and process development can enable and realize the envisioned medical devices for our customers. We have developed superior electrospinning technologies which enable the production of medical implants with a nanostructure representing the human extracellular matrix in a reproducible and scalable manner. Implants produced with our technology have proven to repair, replace and restore tissues and organ structures in the human body. Multiple products manufactured using our technology are now either on the market or in clinical development.
MeshID is a trust-tech software company with a focus on solutions for the global trust and corporate services industry. MeshID blockchain-based solutions enable clients to achieve operational excellence by meeting their regulatory compliance requirements faster, and better, than before. We give corporations and their corporate service providers the tools they need to securely share trusted and verified Know-Your-Client information with each other. The company has its headquarters in Amsterdam, the Netherlands.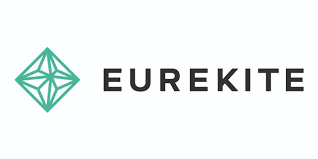 Eurekite's activities are all focused on its core invention: Flexiramics®. It is a flexible pure ceramic fiber mat that is light and flexible like paper, but retains the main physiochemical properties of traditional ceramics. The most important properties of ceramics are heat resistance, electrical insulation and resistance to corrosion. However, ceramics are very inflexible, which limits their application possibilities. As a flexible ceramic, Flexiramics® therefore has a unique potential for application in numerous technical fields. Flexiramics® is superior to products offered by competitors because Eurekite offers customized solutions that perform much better than alternatives due to Flexiramics® unique properties.

Sencure is a company based in Enschede, the Netherlands and was founded in 2021. Originally, the company was named ItoM Medical, a division of the chip developer "Semiconductors Ideas to the Market (ItoM)". This company brought two worlds together. Experienced, highly qualified chip designers from the semiconductor world and experts from the Medical Device world with a fascination for the measurement of electrophysiological parameters on the human body. Sencure develops chips that helps you measure electrophysiological parameters on the human body in innovative ways. The goal is to have as little influence on a patient's daily life as possible, combined with a maximum impact on the patient's life. We bridge the gap between compliance and the best solutions for wearable health.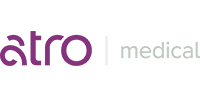 ATRO Medical B.V. is an innovative medical device company that was founded in 2016. The first product under development is the Trammpolin® meniscus prosthesis. The meniscus is an important shock absorber in the knee joint. Damage and wear of the meniscus are important causes of osteoarthritis of the knee. Trammpolin® intends to replace the damaged meniscus, with the aim of restoring the shock absorbing function of the meniscus by acting as a joint spacer. The company is addressing a large unmet medical need, as the number of patients with knee pain caused by a meniscectomy increase. These patients gradually develop osteoarthritis, resulting in pain and reduced mobility. Current treatment options for these patients are limited with distinct drawbacks. The Trammpolin® meniscus prosthesis aims to provide a cost-­effective solution for meniscus replacements and to fill the gap in treatment options between meniscus tear surgical repair and total knee replacement.
Portfolio
Portfolio management Lumana Invest wordt gedaan door: Wim Smit (via Forgeron investment management) en Wim Brouwer (via Brouwer beheer)
Forgeron investment management